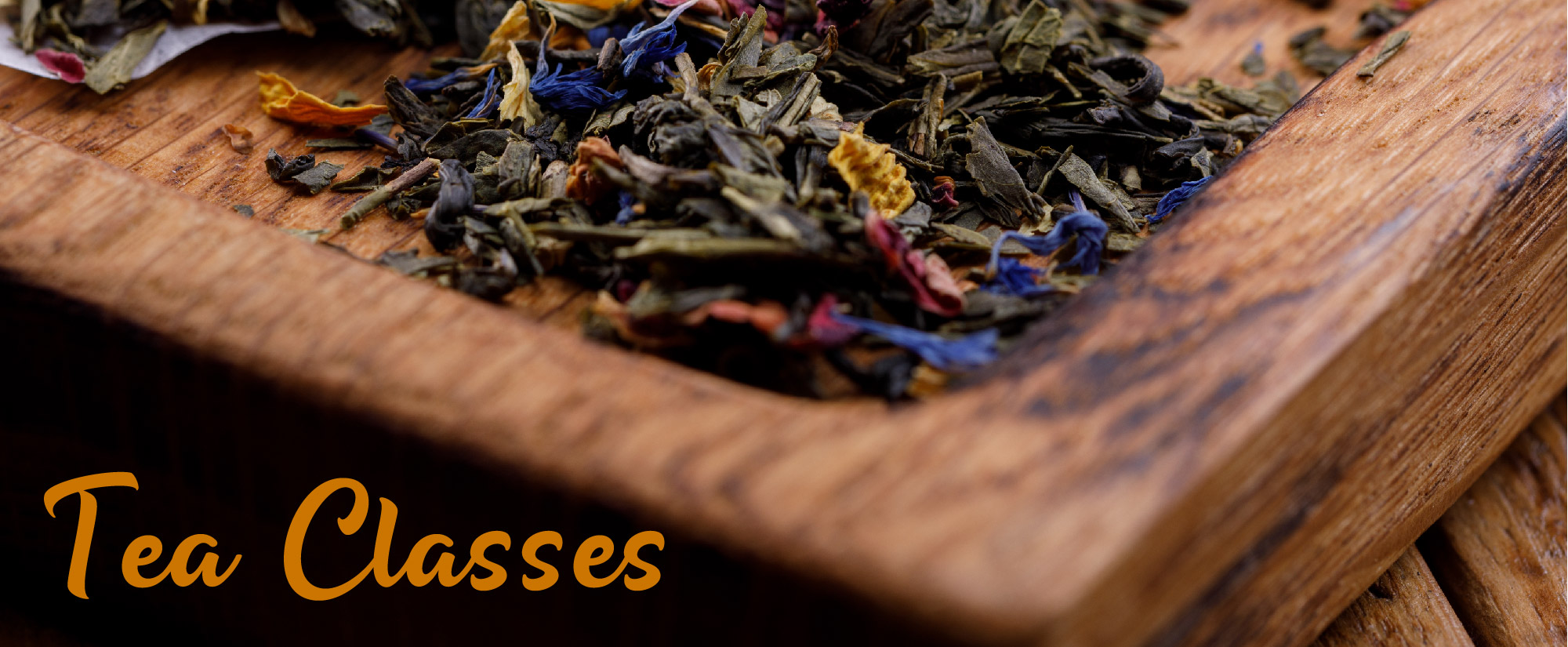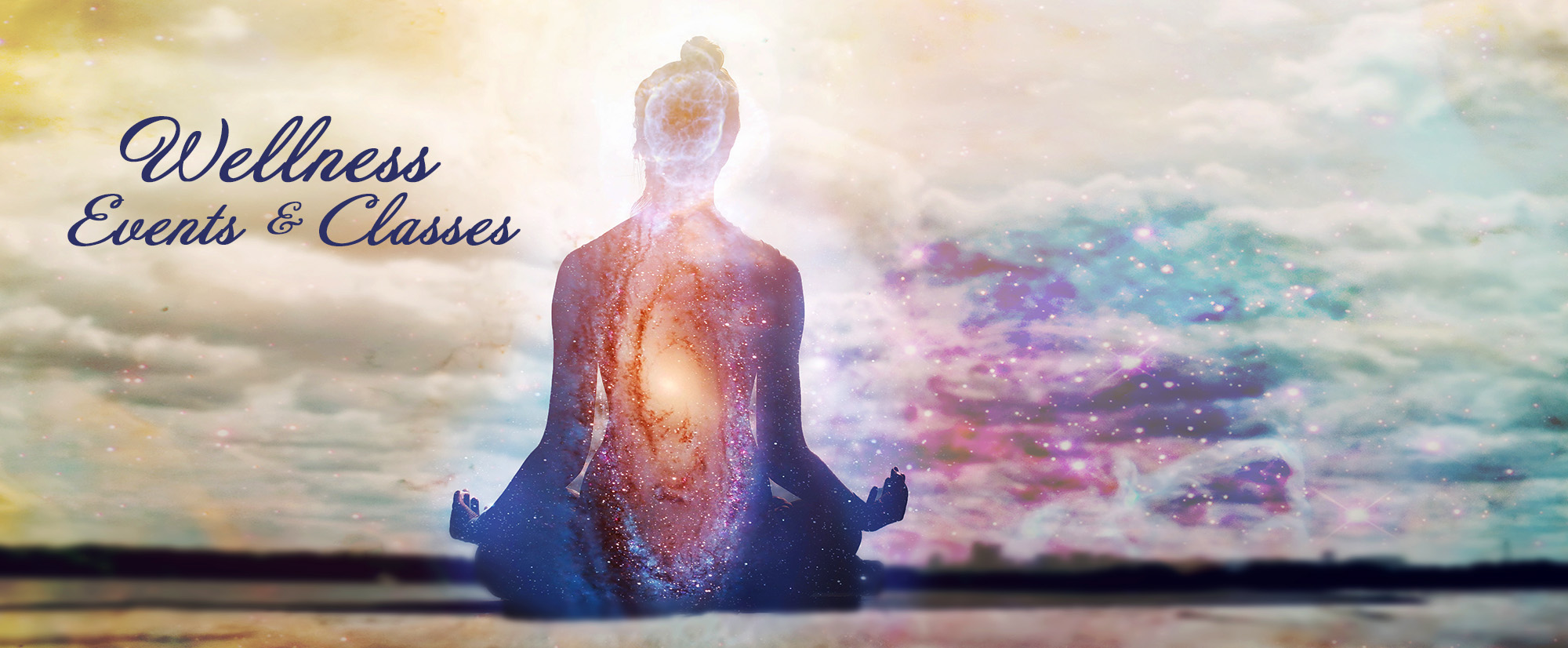 What's Happening at Gifted...
Stay in the loop and keep yourself in the know on all things fun and exciting happening here at Gifted! We're always planning new events, adding new classes, and bringing new and exciting products into the store - check it out for yourself!
Classes & Events at the Armory
Unleash your inner artist and let your creativity run wild!!! Check out our class offerings and learn more about our teachers. Ready to register for a class? Use the direct links to head to register and pay online!
Join Bobbie Fertig and explore a range of media and subject matter in this 4-week exploratory art course. Currently offered Saturday mornings from 9 to 11 am, tuition includes:
8 hours of instruction (4 weeks, 2 hours per week)
Small classes with personalized attention
All class supplies included in cost
You'll get a chance to work with oil paints, pastels, acrylics, and sketching. The class subject matter will regularly rotate between Portraiture, Still Life, and Plein Air painting.
Do you enjoy being creative, but don't have time in your schedule for a multi-session art course? Do you want to try out a new skill? Are you looking for something different to do on date night? We've got the perfect class for you!!!
Join Holden Von and enjoy 2 hours of acrylic painting! Perfect for date night or a night out with friends or family, you don't need years of experience to have a great time. Holden will paint while you follow along, and at the end of the evening you'll have a beautiful piece of your own artwork to take home and enjoy!
Check out our current schedule and reserve your spot for a fun-filled evening!
Acrylic & Watercolor Exploration
Join Holden Von and immerse yourself the world of watercolor and acrylic painting in this 3-week exploratory course. Currently offered Tuesday or Wednesday evenings from 6:30 to 8:30 pm. Tuition includes:
6
hours of instruction (3 weeks, 2 hours per week)
New subject matter offered weekly
All class supplies included in cost
You'll get exposure to more in-depth coverage of the medium, as well as techniques, subject matter and layout.
Join Sally Godfrey, a Certified Zentangle Teacher (CZT), for a 2-hour session of relaxation, meditation, and fun! Perfect for all age groups and abilities - if you can write your name, you can create Zentangle art!
The Zentangle Method is an easy-to-learn, relaxing, and fun way to create beautiful images by drawing structured patterns called "tangles." You create tangles with combinations of dots, lines, simple curves, S-curves and orbs. You don't need to know what a tangle is going to look like to draw it. You just need to know the steps. The result is a delightful surprise!
Perfect for date night, parent-child bonding time (appropriate for children 8 years and older), a relaxing girls' night out, or even some solo "zen" time, this class will cover the basic history of Zentangle, introduce the basic steps, and explain the associated vocabulary and tools. You'll leave knowing that "anything is possible one stroke at a time!"
Check out our current schedule and reserve your spot!
Contemporary Portrait &
Figurative Artist
"Creating art is exciting, challenging and embraces all possibility..."
A figurative artist working primarily in oil, I paint every day, with the end goal of creating an interesting, meaningful piece of art. I have spent a lifetime making art in various mediums but oil on canvas is the perfect combination of flexibility and depth of color allowing creation of greater richness of color as well as a wide range of tonal transitions and shades. The fluidity of oil in a paintbrush suits my loose style perfectly and the subject's mood or demeanor compels me to paint. As an art teacher, I am always open to exploring other mediums of interest to my students!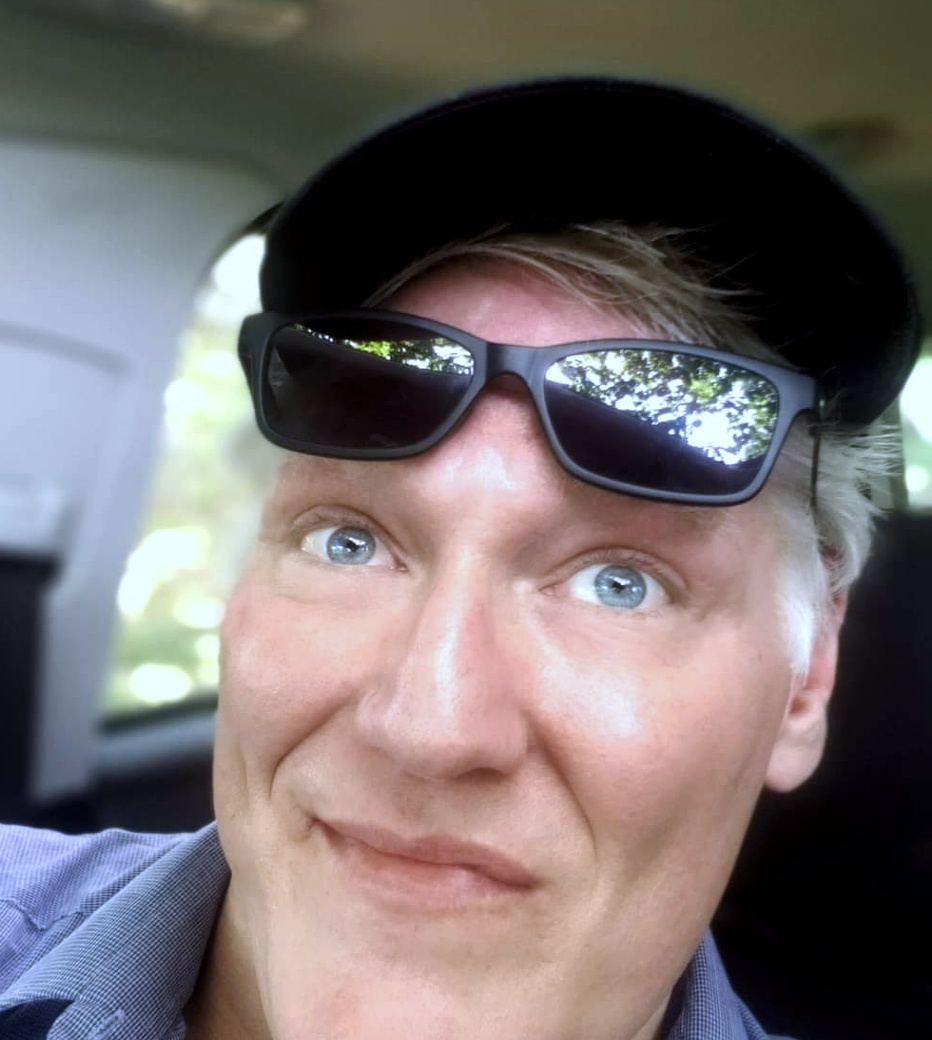 Holden started painting early in life. Selling his first watercolor at 19 inspired him to paint larger. He took on murals and soon became mostly a large-scale painter.
In between commercial projects for such companies as Universal Studios and the Harry Potter franchise, as well as private commissions, Holden teaches in both acrylics and watercolors.
Having relocated recently to the Sharon area, he is looking forward to bringing his life time of experience to the classroom again!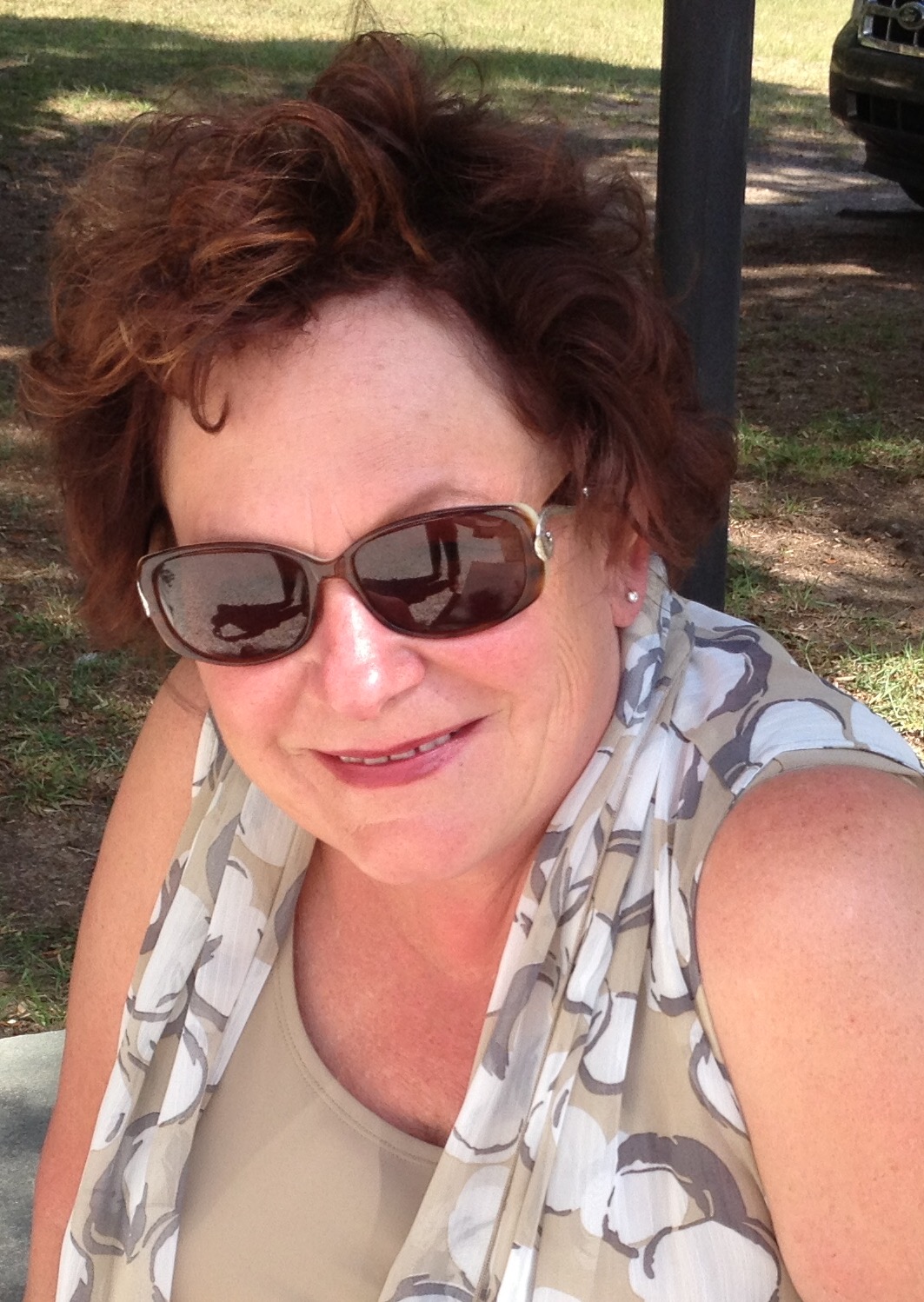 I retired from teaching after thirty years, and found myself with extra time on my hands. I've always loved and admired all forms of art, but unfortunately never thought I had any special talent for creating art. One night I awoke and couldn't get back to sleep, so I did the worst thing for sleep... I started watching YouTube. That's when I discovered beautiful drawings which sprang off the page. They started with just simple lines that came together to form mesmerizing patterns, sometimes simple, sometimes intricate.
My husband watched me obsess about Zentangle until one day he suggested I take the plunge and become a CZT (Certified Zentangle Teacher.)  So, in April of 2023 I attended the training seminar in New Port, Rhode Island. I look forward to sharing my passion for Zentangle with others!
Are you interested in teaching an art class at the Armory? Send us your contact info,
a brief description of what you teach, and a few photos of your work!
All Classes Held at the Armory Building in downtown Sharon, PA
Classes are held in the event space - the entrance is on the side of the building, next the parking lot for Julian's Bar & Grille!