INTRODUCING GOLDEN TIGER TEA CO., AN ALL-NEW COFFEE & TEA CAFE & BOUTIQUE. WE STILL HAVE ALL OF YOUR FAVORITES, WITH EVEN MORE TASTY REASONS TO POP IN.
Gifted at Applegate is a quirky little gift shop in downtown Sharon, right on Sharpsville Avenue. We're excited to announce our new Golden Tiger Tea Co. tea and coffee service featuring over 30 loose leaf tea varieties, along with our Pantry of Specialty Foods! We offer a little bit of everything wrapped up in 2000 square feet of personality. From home décor, jewelry, men's & women's tees, bath & body products, greeting cards, and even kids & pets, to name a few! Find the perfect something special for friends, family members, and you!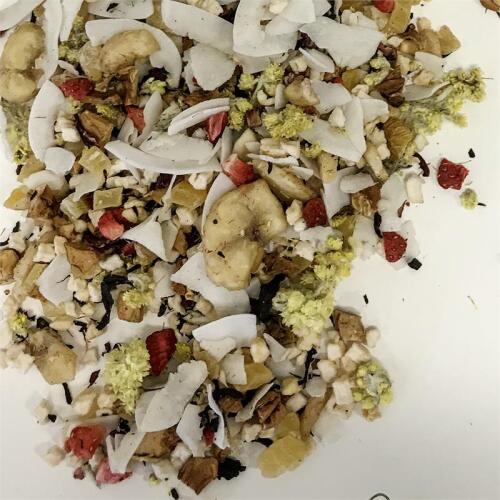 Cheetah's Chimperial Tropical Tea
Tarzan's Best mate would go apesh**t over this tropical fruity infusion with banana, coconut, mango & hibiscus, just to name a few flavors!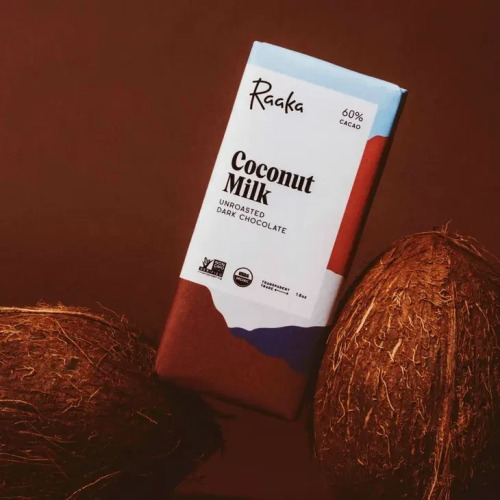 60% Coconut Milk Chocolate Bar
Shredded coconut with cacao for a creamy, full-bodied vegan "milk" chocolate with velvet melt and a fruity, strawberry note on the finish. One bite and you'll find yourself sitting on a beach somewhere, with all memories of traditional milk chocolate melting away.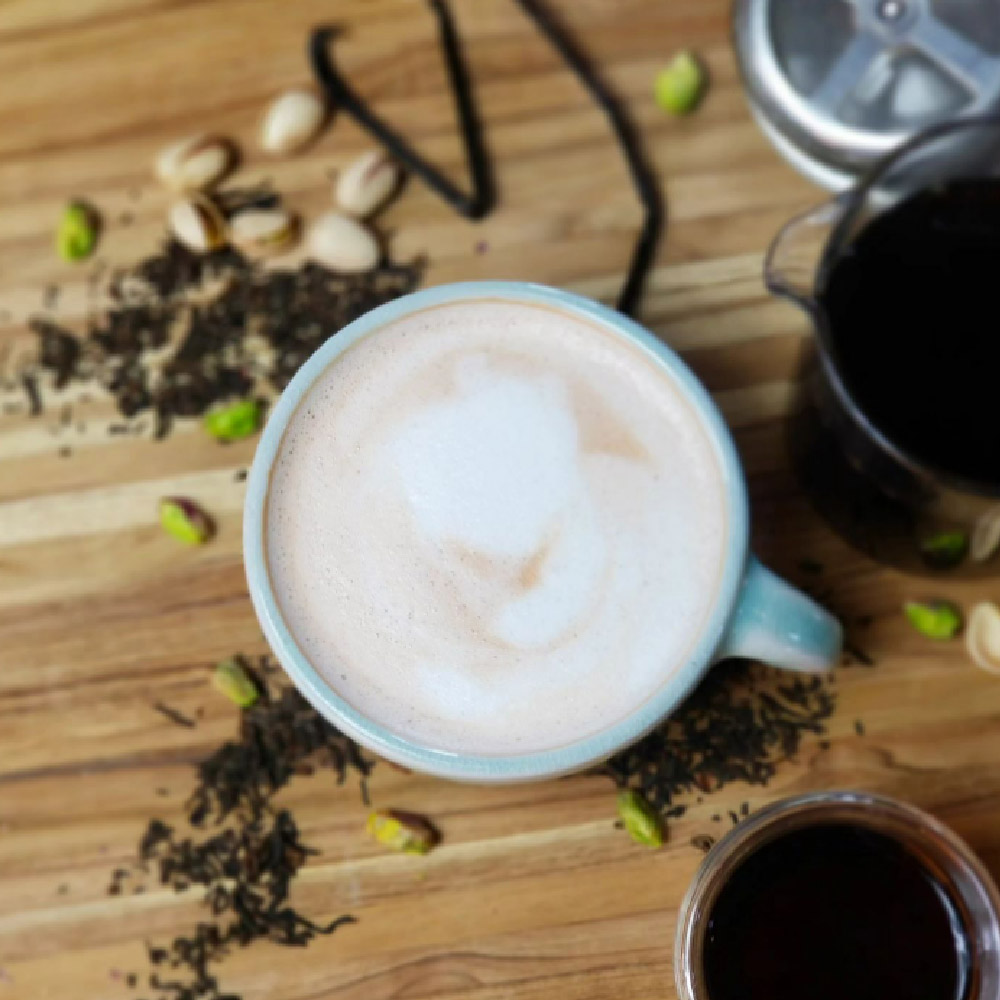 Pistachio Tea Latte - perfect for a cool wintery morning!
Ask about our other tea lattes, like our Pinkie Pie Chai, Lavender Londoner, Sticky Buns, and our Lavender Vanilla Matcha too!
Shop our full line of Golden Tiger Tea Co packaged teas and find your perfect loose leaf tea blend!
Chautauqua County native and artist Pat Reno loves to work with bright colors and has been making fine, highly decorated porcelain for the last 40 years. Each piece is hand made and hand decorated, so no two are exactly alike.
POP BY TO SEE WHAT'S BREWING!
36 N Sharpsville Ave - Sharon, PA 16146
TUES-FRI: 9 am - 6 pm
SAT: 10 am - 3 pm
WE'D LOVE TO HEAR FROM YOU!
We always love to hear from our customers! Got a question? Our team is always ready to help. Contact us here or stop by to see us during our store hours.